Safety and Security - Scotchshield Films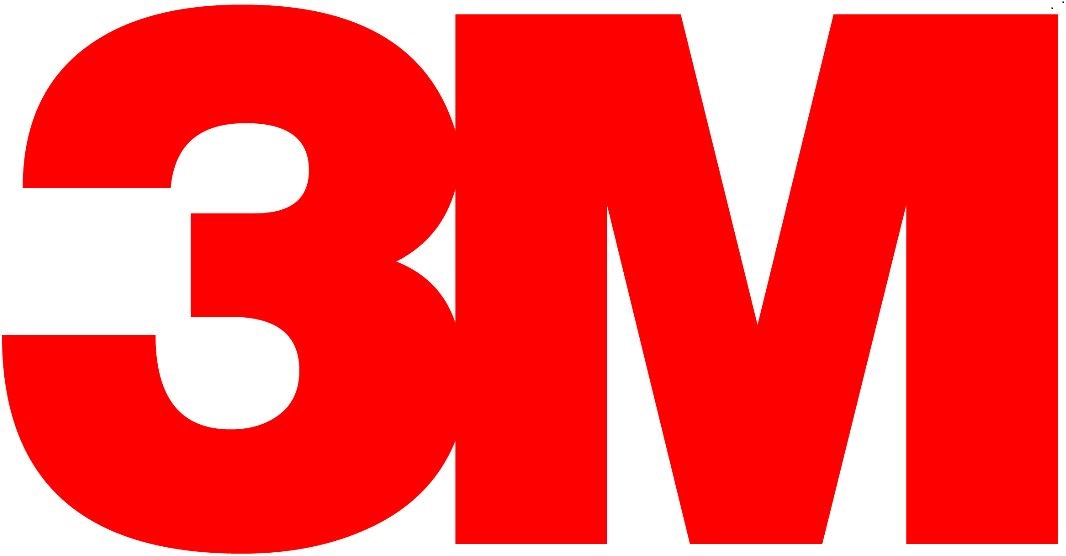 SCOTCHSHIELD Safety and Security Window Films. A tough new dimension in window film technology for property and personal protection against terrorism, crime, typhoons, and accidents.
You can never compromise when it comes the safety of you and your loved ones. Only 3M has been extensively tested and certified by various government and third-party agencies to significantly reduce the risk of injury and damage to property caused by broken glass.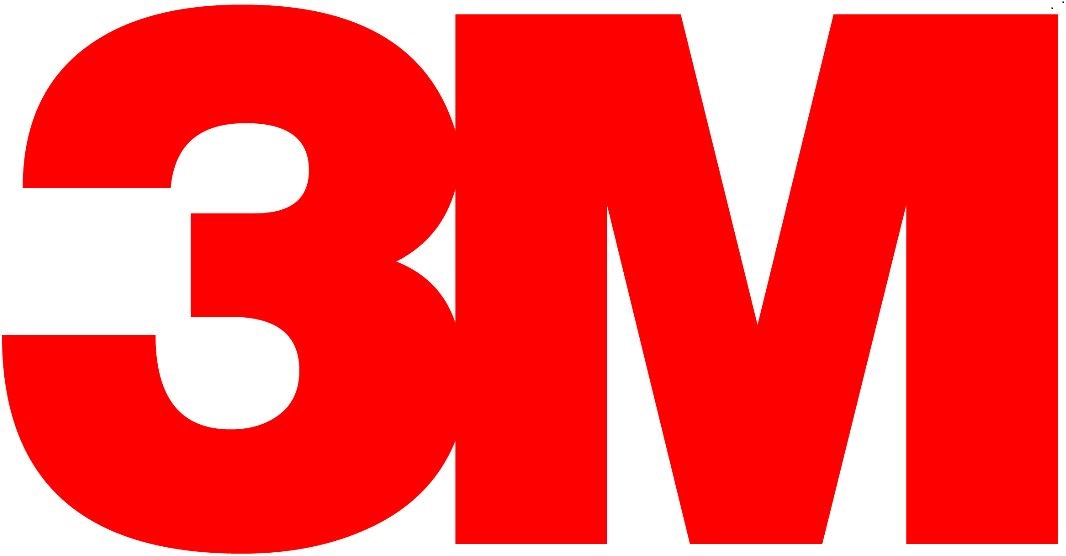 Security Film Solutions technology combines multiple, microthin layers of film and patented adhesives to create a stronger, more impenetrable Safety and Security Window Film for unmatched levels of protection. Sometimes referred to as Shatter-Resistant Tint, it holds broken glass together to dramatically reduce the chance of glass shards falling or flying out even under direct forces from bomb blasts due to terrorism. These films have been thoroughly tested and certified by third-party agencies to conform to GSA and ANZI Z97.1 standards.
Peace of Mind – all made possible with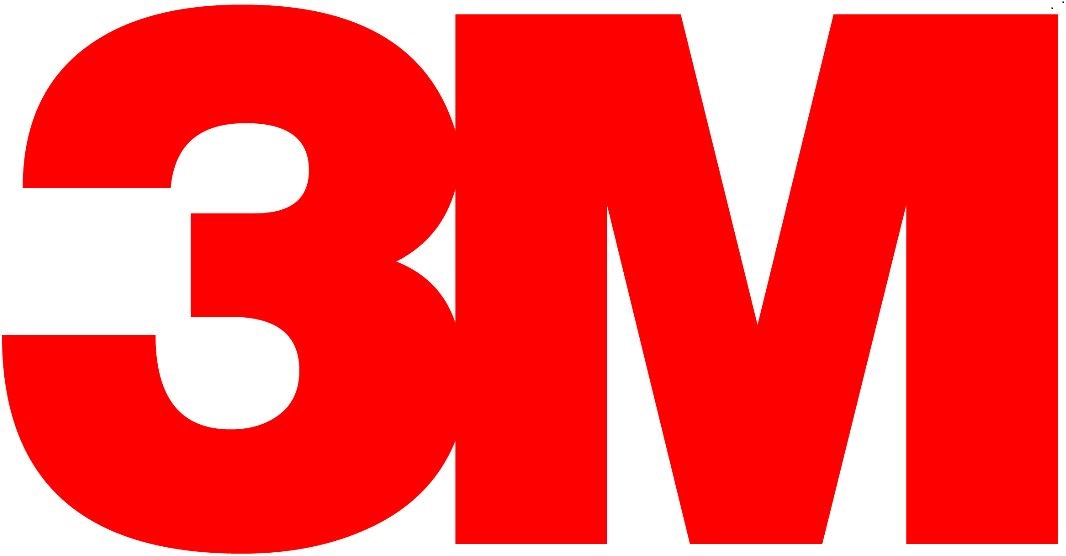 SCOTCHSHIELD Safety and Security Window Film Solutions!